The UK Space Agency "Would like to Meet" networking event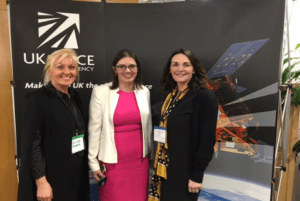 The UK Space Agency hosted its largest networking opportunity in London last week. The event was organised by the UK Space Agency's Business Applications team who support the vision to improve the lives of people on Earth through Space. This is made possible by enabling and supporting businesses in the commercialisation and application of Space data and technology for everyday services. The event was an afternoon of networking opportunities with participation from over 175 companies including investors and funding bodies. The event was attended by Dr Sarah Bourke, Jacinta Bourke and Paul Kiernan from Skytek.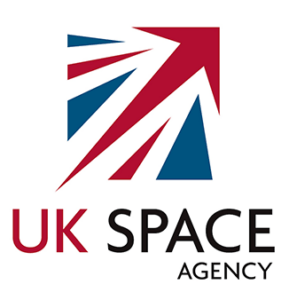 It was an opportunity to grow new ideas, make connections and to provide and receive support. Head of the CEO Office, Nick Veck spoke about the opportunities for the space application sector, and representatives from the UK Space Agency's Business Strategy and Commercial Services teams were also in attendance building relationship and creating new connections. Well done to the UK Space Agency's Business Applications team for organising an extremely beneficial and much needed event.