Get insights from above with satellite precision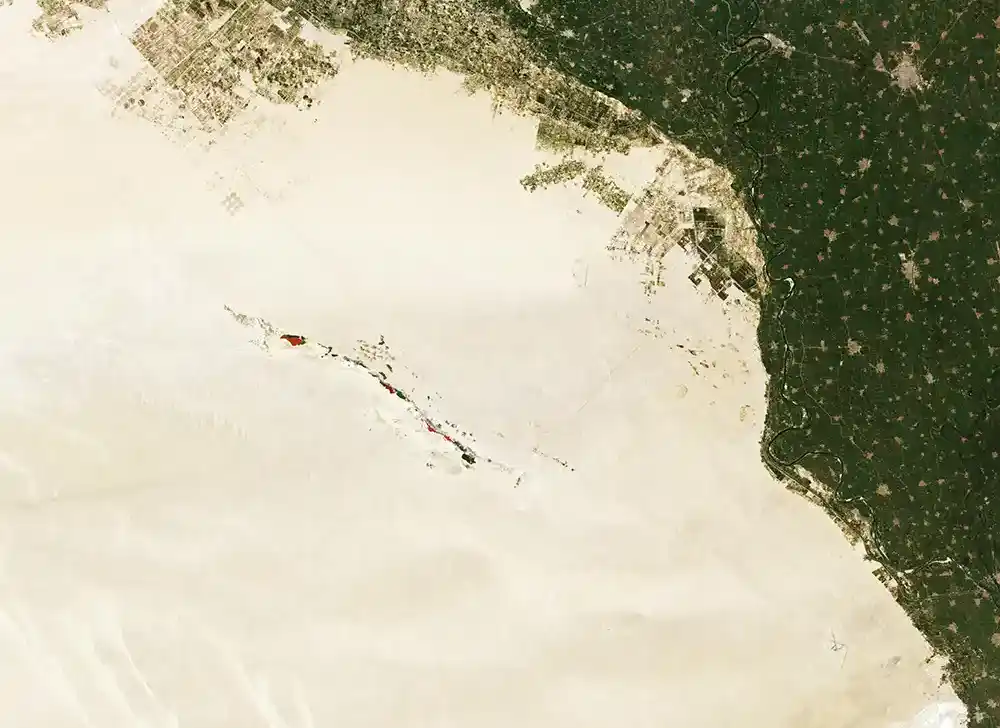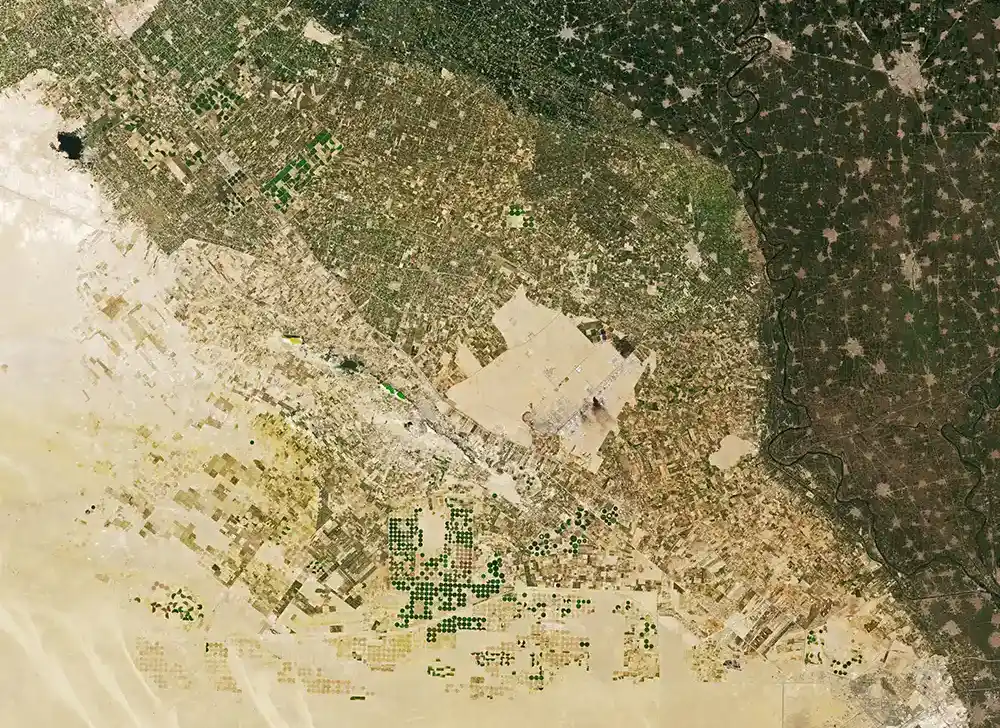 Nile Delta: large swaths of desert have been converted to farmland in recent decades.  – Credits @ Nasa
Using crop growth models and relevant datasets, along with Earth Observation and weather data, Skytek's Crop Monitoring tool provides crop profiling and monitoring data together with yield estimations.
Skytek's Damage Assessment Calculator supports agricultural insurers in achieving a more accurate assessment of damage for indemnity pay-outs. The tool supports calculations of crop losses based on in-season yield estimates using Earth Observation and climate data and crop growth modelling, information that supports trend analysis and climate changes impact identification.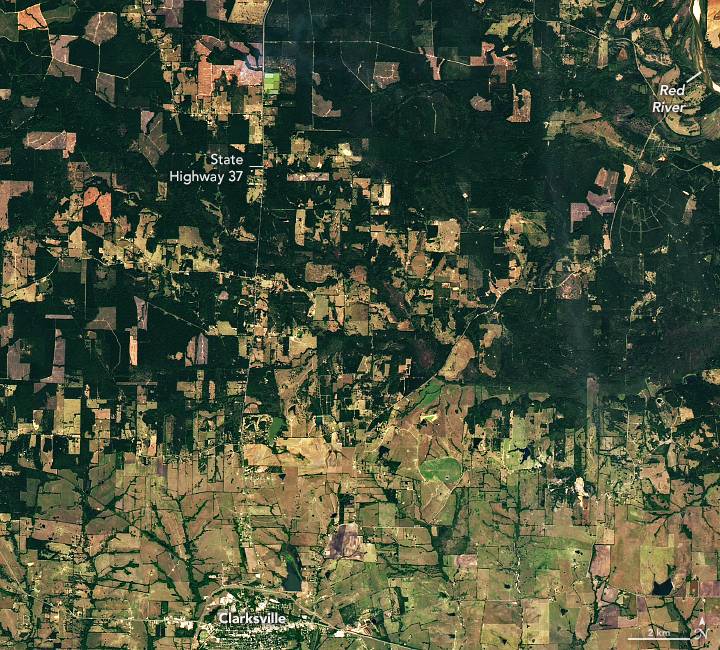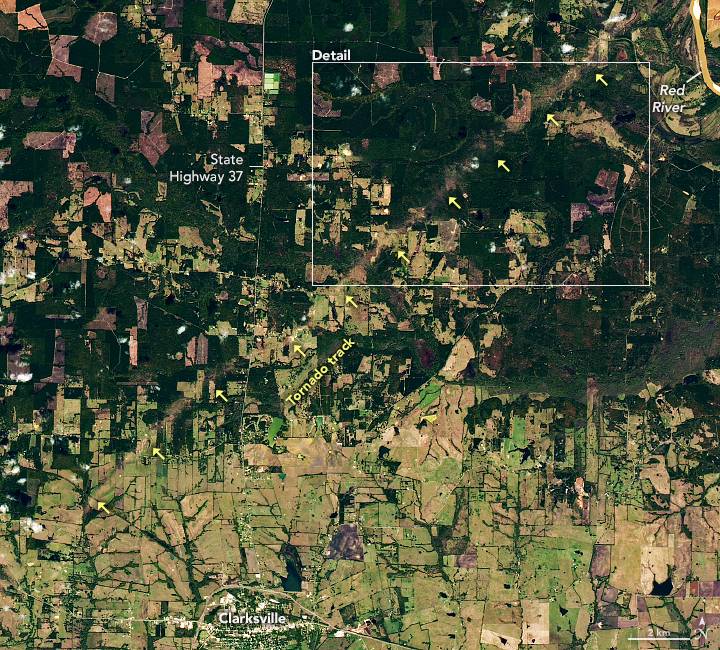 Tornado Damage in Texas – November 5th, 2022 – Credits @ Nasa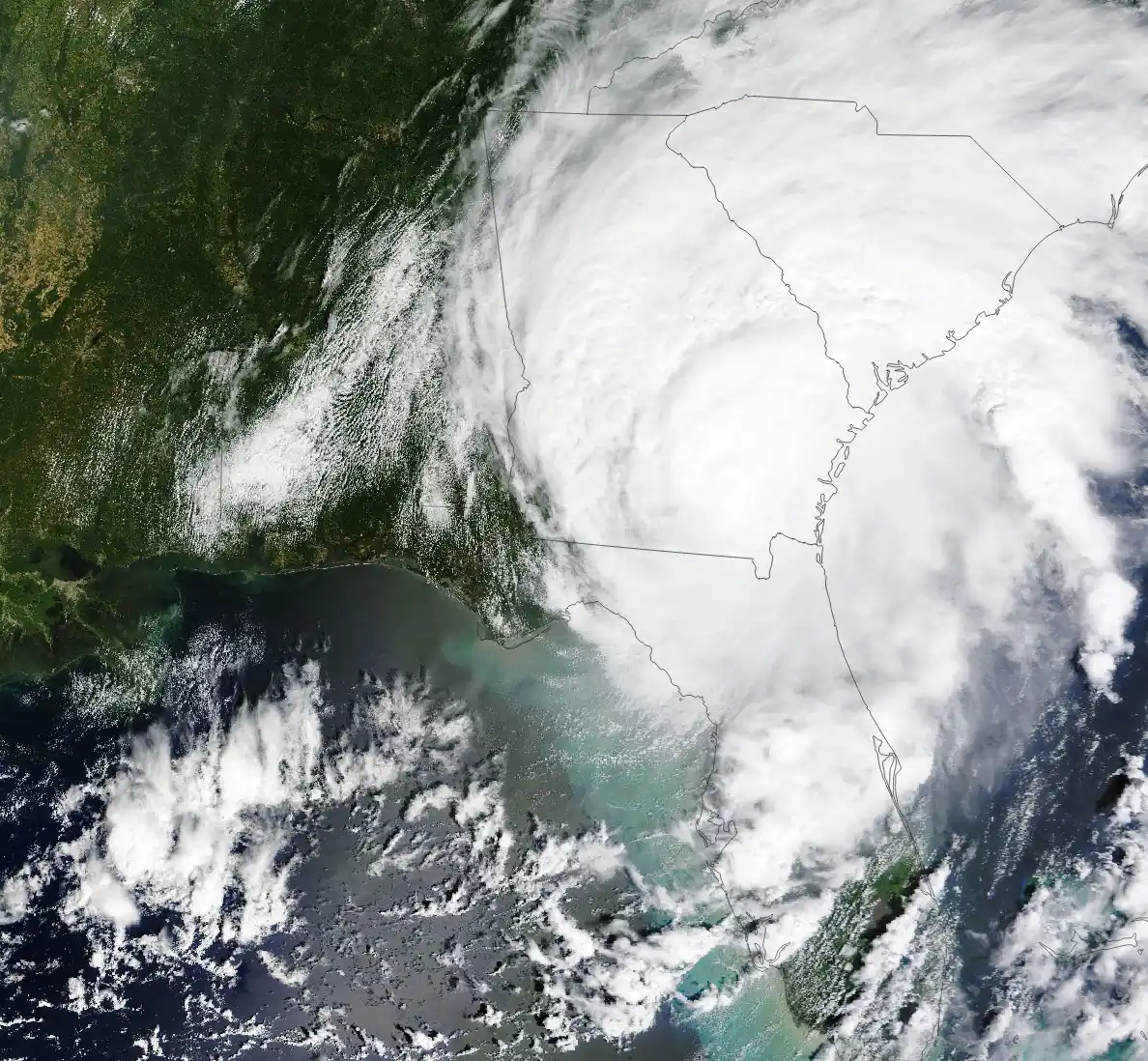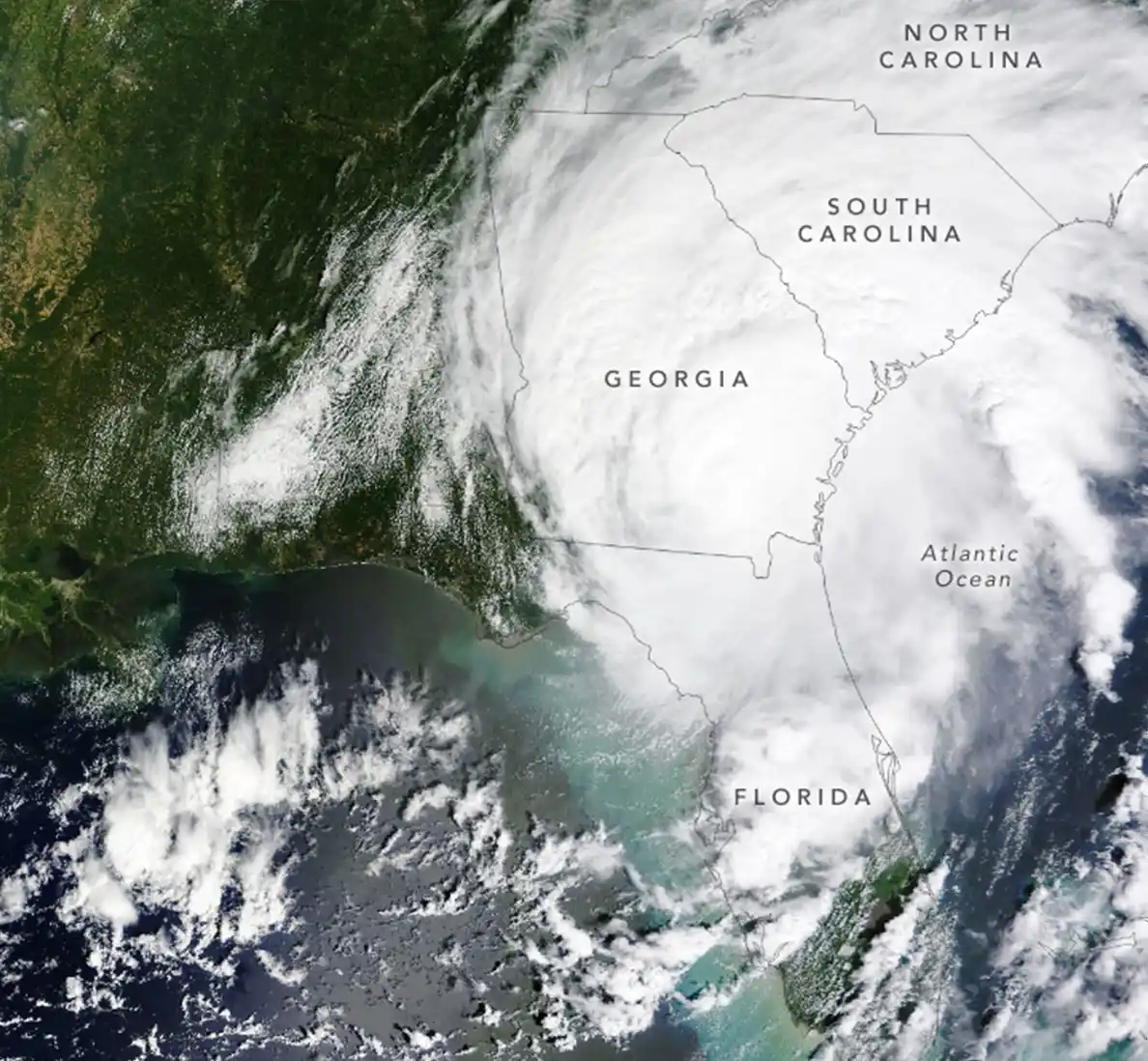 Hurricane Idalia – August 30th, 20023 – Credits @ Nasa
Skytek's Weather Risk Probability and Early Warning tool provides probability maps of extreme weather events, estimating the impact on the potential crop yield. The Early Warning service provides forecasted weather events alerts to agricultural insurance providers based on available forecasting data, enabling insurers to push notifications and predefined mitigation measures to their customers and farmers.
The Skytek Parcel Ani-Fraud Inspector allows agricultural insurers to automatically check the legitimacy of a claim submitted following an event or reported damage occurring in an insured parcel. Earth Observation imagery allows remote verification of adherence to policy terms and conditions.
Find Out How THE SITUATION ROOM Can Benefit Your Organisation