One platform to manage your global portfolio in real-time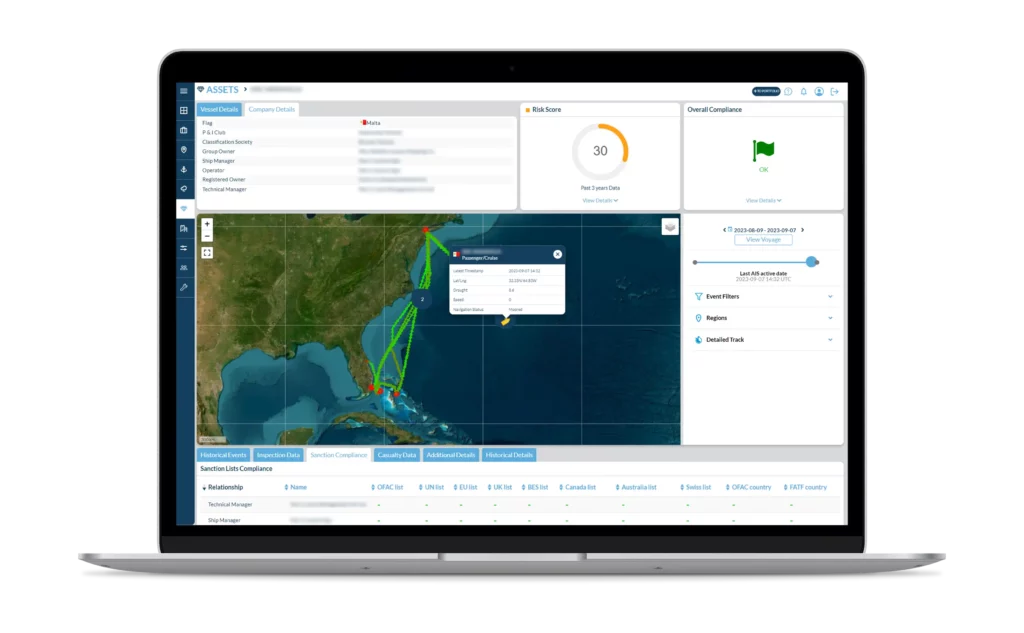 We tracks assets movements and use this information to help insurers easily detect and prevent risk aggregation. Historical analysis allows companies to understand better asset movements and the spread of the risk on a global scale.
Our proprietary scoring system helps marine insurers to improve underwriting decision making, easily compare organisations and target new clients.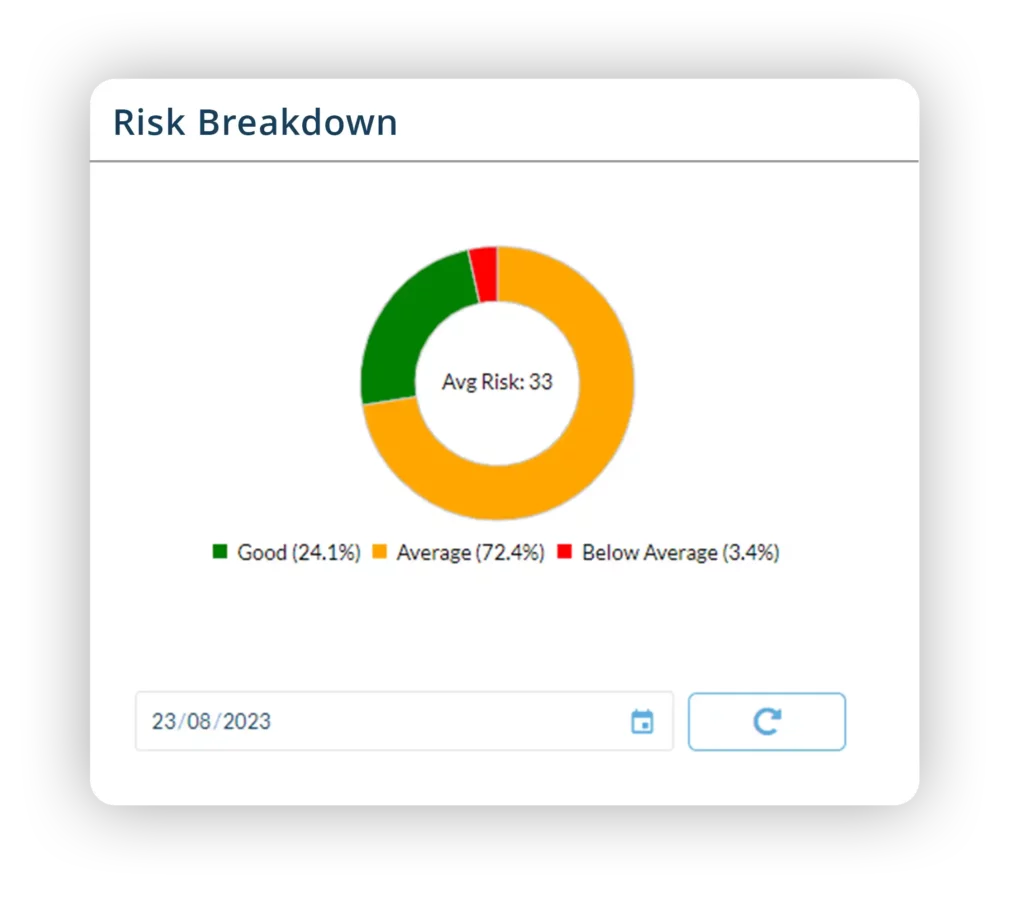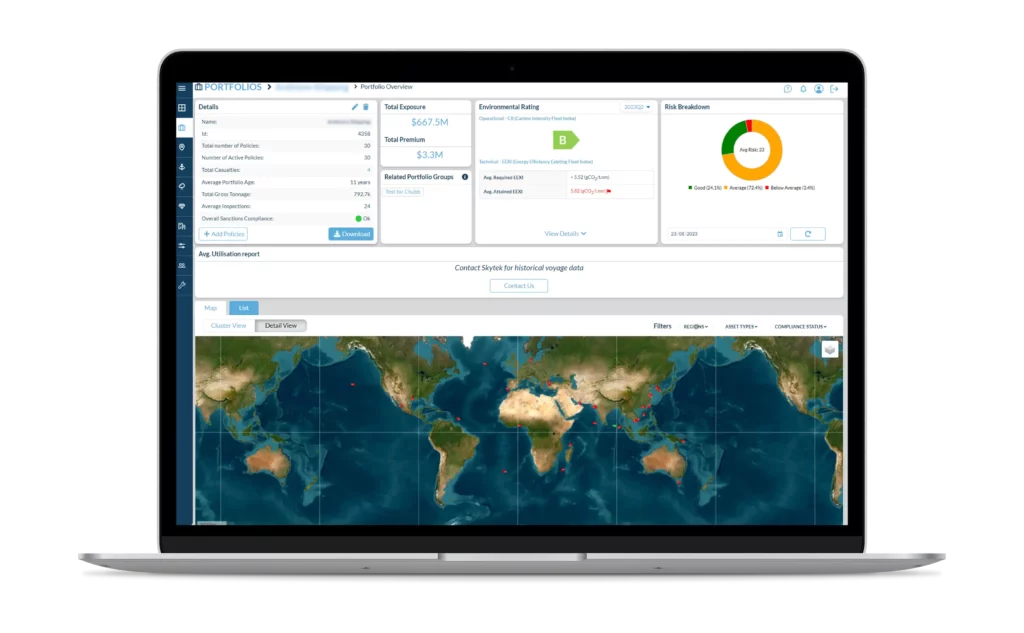 Assess the validity of potentially "in dispute" claims, such as vessels 'lost at sea'. Real-time monitoring will confirm location, track movements, weather conditions, and other information to understand underlying claim circumstances better.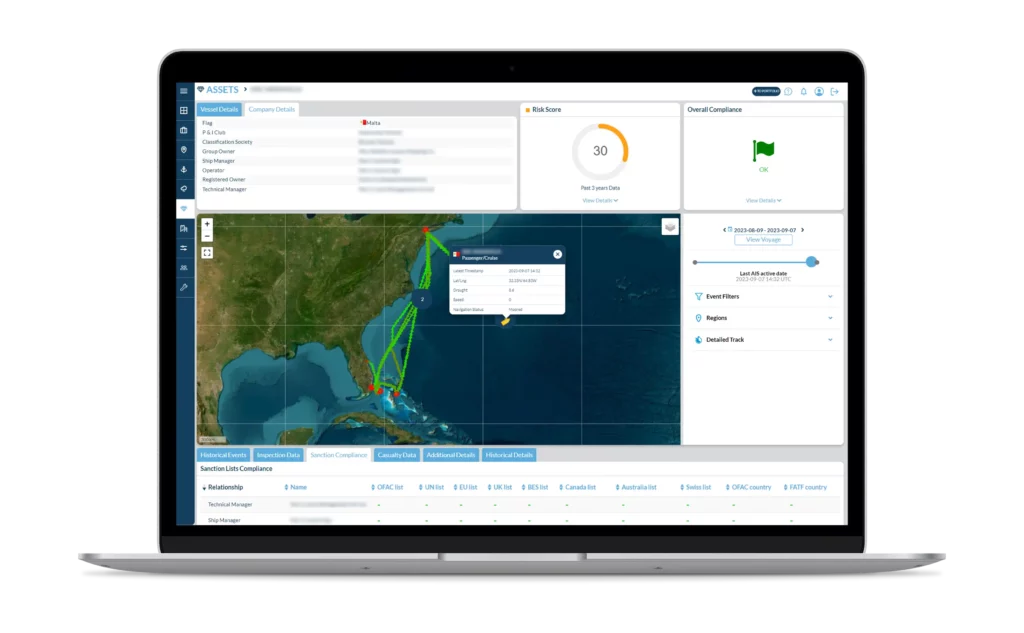 Find Out How THE SITUATION ROOM Can Benefit Your Organisation