Risk & Compliance Solutions
Real-time compliance, analytics, and automation for robust risk management and regulatory adherence
Employing Skytek Sanctions solutions demonstrates management commitment to sanctions compliance and risk mitigation, saves time and money by reducing false positives, facilitates informed risk assessment, enhances internal controls and provides a solid training, testing and auditing platform.
At the same time, this user-friendly technology automates Sanctions Screening, reduces the Operational Risk (the failure of people, processes, systems and controls) of inadvertent sanctions breaches, and protects against civil and criminal penalties, regulatory intervention and reputational damage.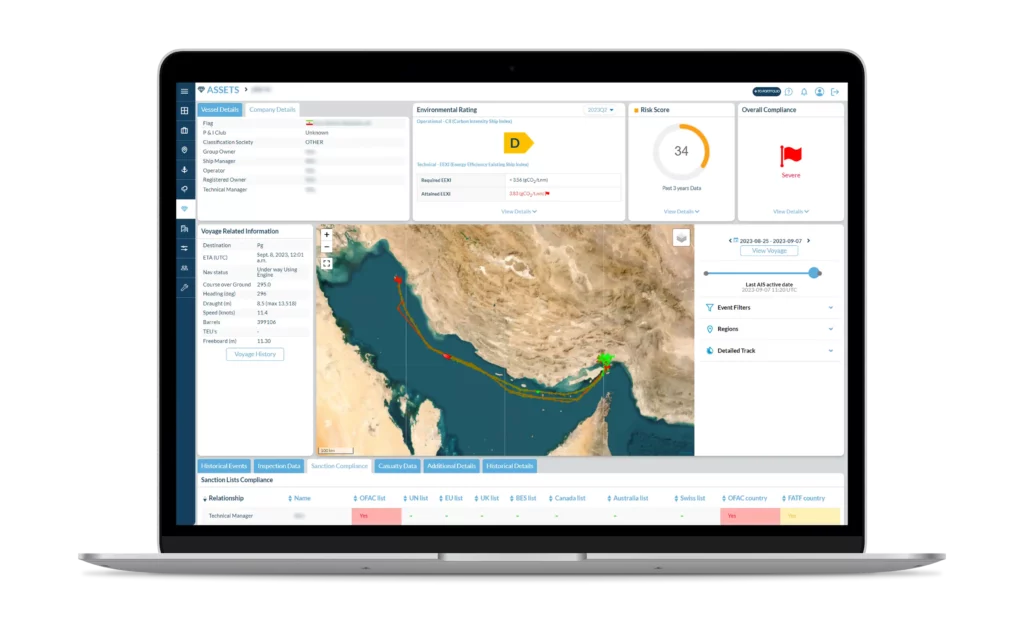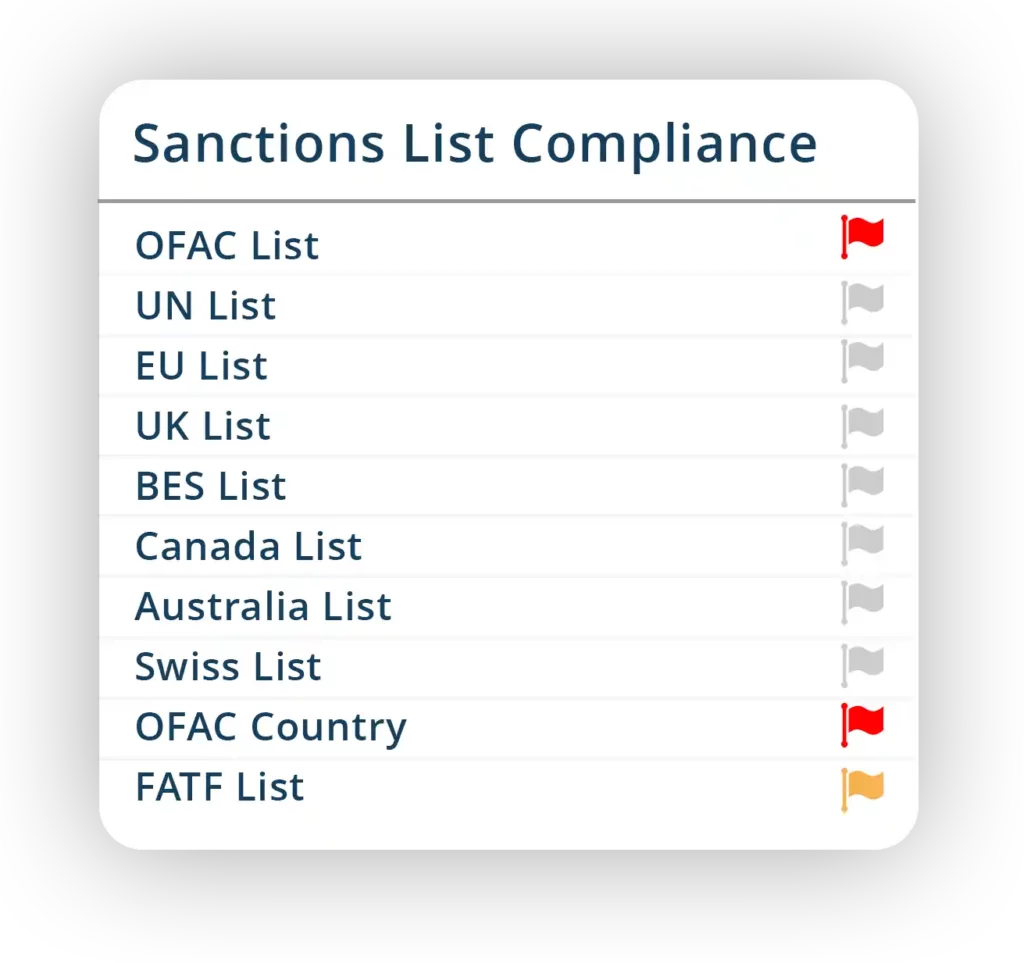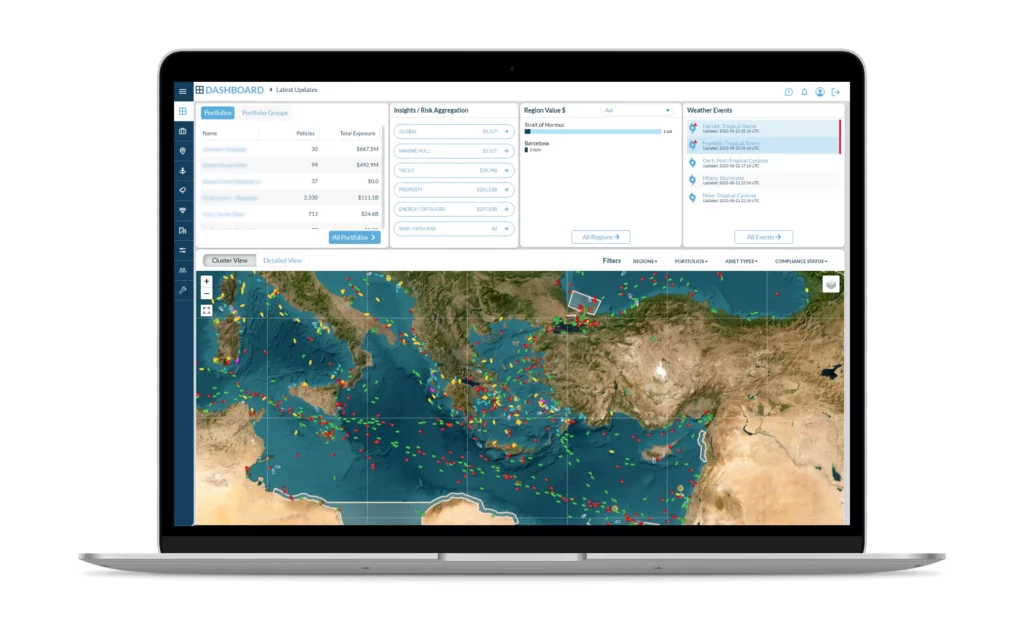 Detect and prevent risk aggregation
Our proprietary technology tracks asset movements and can quickly answer questions such as 'show me my top 5' global exposures. An effective risk management tool, exposure across different lines of business can be easily monitored. The historical analysis allows companies to understand better asset movements and the spread of the risk on a global scale.
Immediate calculation of potential loss
Real-time monitoring of risk for immediate feedback on potential or actual loss exposure. Providing real-time feedback on potential event exposure helps eliminate market volatility and uncertainty.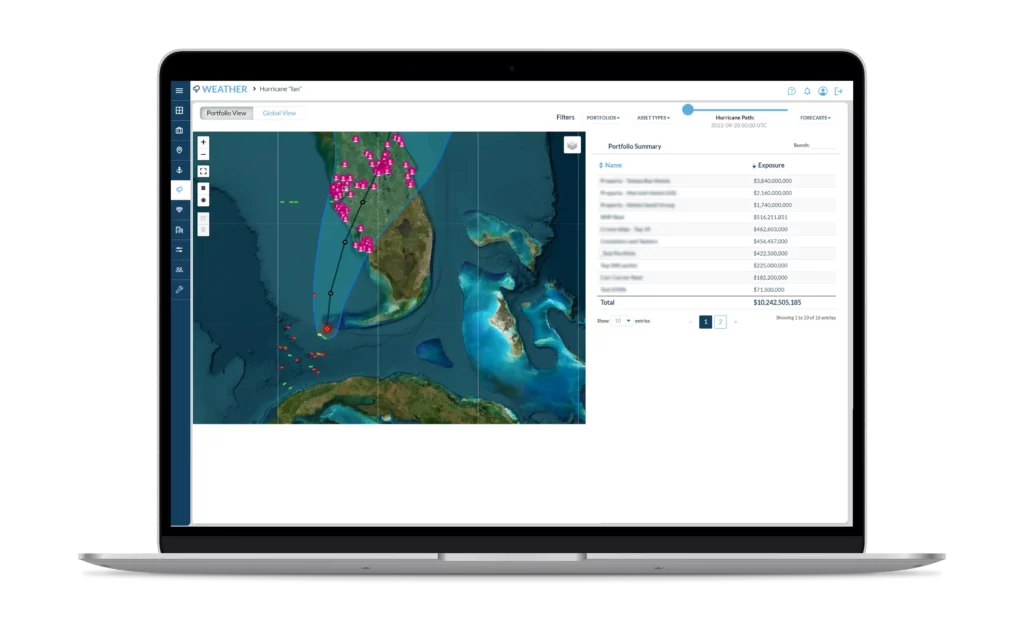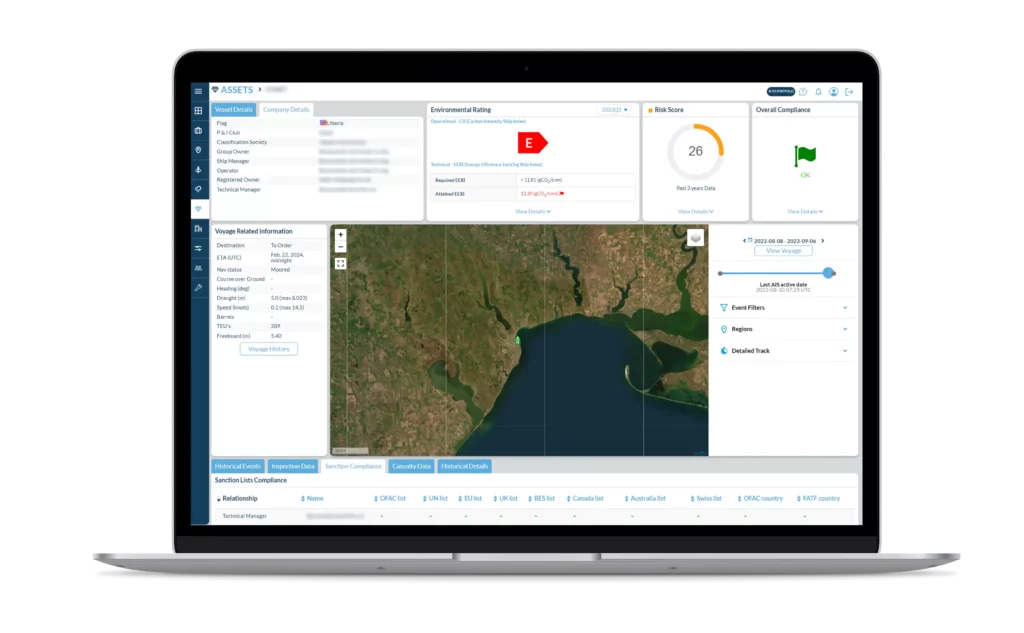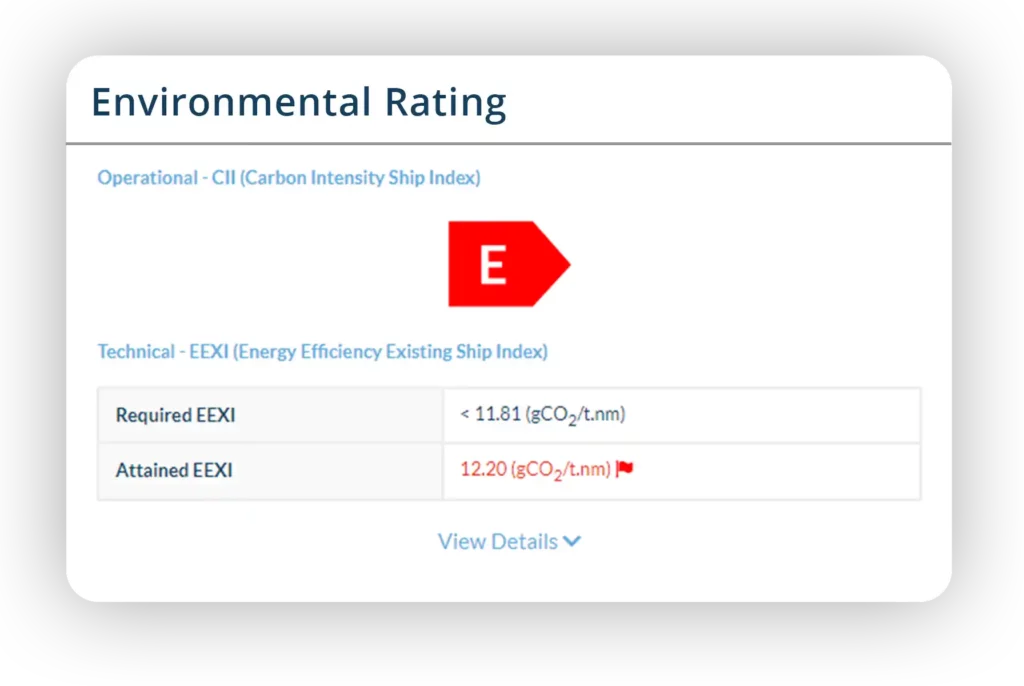 Environmental, Social, and Governance (ESG) is an essential requirement today. The ESG rating tool provides a valuable resource to assist with environmental compliance obligations by providing valuable insight into environmental risk factors. In addition, Earth Observation techniques can determine and apportion responsibility for environmental, societal, and governance breaches such as sanction breaches or pollution.

Leveraging satellite imagery and analytics to deliver unique insights on properties, vessels and regions.

One platform to manage your global portfolio in real time