In the battle for insurers to stay afloat in extreme weather, data is key.
Catastrophes are a central concern of marine vessel and offshore activity and a key area for both insurance and reinsurance—and the key to avoiding weather event catastrophes is prediction.
Faced with complex systems underwriters have long been forced to gamble: how severe will the season be? How will vessels and offshore installations behave? Today, a unique combination of historical information and real-time data can be marshalled to help underwriters make faster, and smarter, decisions pre and post event.
And not before time: the US National Oceanic and Atmospheric Administration (NOAA) has warned of likely "above-normal" hurricane activity in 2021.
The NOAA outlook predicts a 60 per cent chance of an above-normal season, a 30 per cent chance of a near-normal season, but only a 10 per cent chance of a below-normal season this year between June and the end of November.
According to a recent report in the New York Times: "Forecasts by other organisations have [also] suggested that this year may be an active one".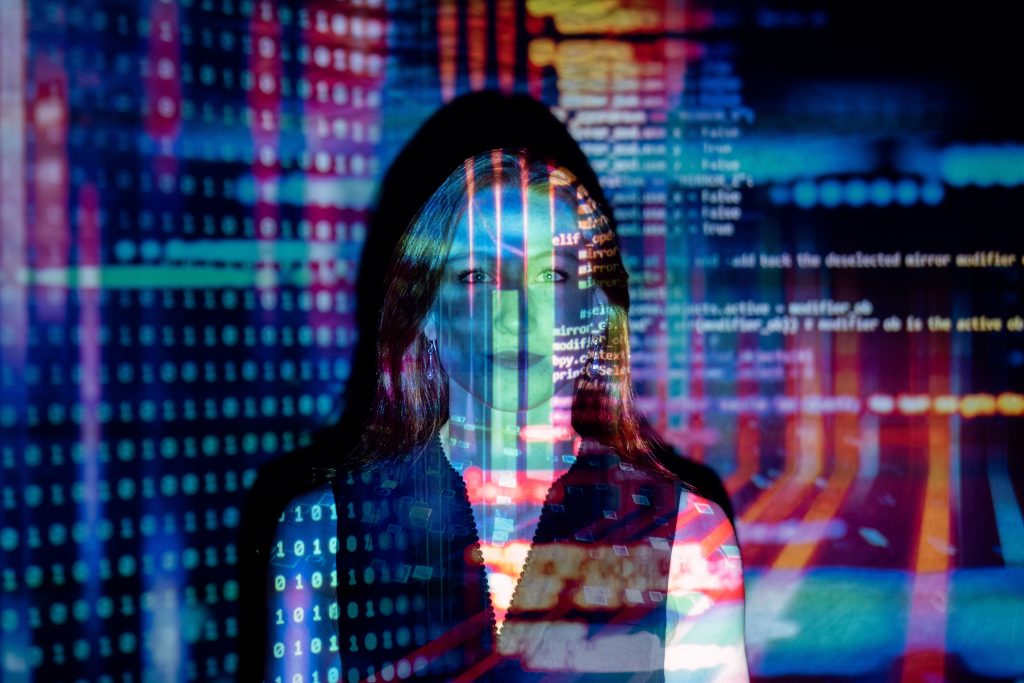 Integration of this information into the risk assessment process means increasing predictive capabilities over time, and with predictions of El Niño Southern Oscillation (ENSO) conditions to either remain neutral or to trend toward La Niña, predictive data will become a key early factor in risk assessment.
And then there is climate change: while hurricanes are a natural feature of our climate, recent suggests that there has seen, since the 1970s ,been an increase in intense hurricane activity in the North Atlantic. It's not just a question of raw numbers, either: for decades maximum sustained winds have been getting stronger.
A recent study by scientists at the NOAA National Center for Environmental Information and University of Wisconsin-Madison Cooperative Institute for Meteorological Satellite Studies analysed nearly 40 years of hurricane satellite imagery and found hurricanes are getting stronger.
"Through modeling and our understanding of atmospheric physics, the study agrees with what we would expect to see in a warming climate like ours," said the NOAA's James Kossin, the paper's lead author.
Faced with this reality, current storm activity—location, wind speed and direction—should be tracked in real time, alongside vessel or fleet location and activity and continued production on offshore installations. This can mean providing automated alerting for risky behaviour, clustering and other activities at sea that are incompatible with proximity to an extreme weather event.
Looking back, records of previous vessel behaviour, ownership information and maintenance schedules, port state controls, CDI, SIRE and RightShip and other reports can provide key insights into any vessels' ability to weather a storm. In addition, use of so-called 'big data' technology means that analytic algorithms can be put to work assessing risk and noting behaviour not covered by policies allowing cover to be removed. In effect, loss ratios can be reduced by using AI and ML tools to mine this data.
Today, insurers are at the mercy of information obscurity, from lagging weather reports through difficulties obtaining vessel location to a severe data lag on scheduled maintenance.
"The industry has been slow to adapt new technologies, but the transformative potential of data cannot be underestimated," said Capt. Gabriel Zevri.
Identifying the uptick in natural catastrophes can be combined with both real-time and relevant historical data, leveraging technology to manage and predict the future enabling insurers and reinsurers to manage assets and risk more effectively.
Explore how industry 5.0 is driving change in insurance. Download the exclusive Ebook. The Digital CUO Guide To Industry 5.0 – Part 1 Predicting Catastrophe. Click the banner below.