The Space Tech Expo Europe 2017

This month saw the successful return of Space Tech Expo Europe to Bremen, Germany. The event attracted attendance from across the complete space supply chain as industry peers gathered to share ideas, showcase new products, and discover the very latest in space-related technology. Sarah Bourke, Jacinta Snow and Paul Kiernan from Skytek attended the event.
ESA Director-General, Jan Woerner's Keynote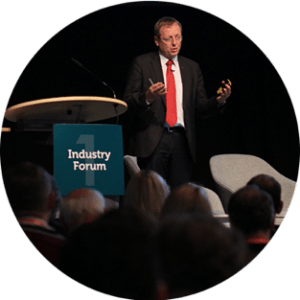 There was not an empty seat in the room during the keynote from ESA's Director-General Jan Woerner. In his presentation, he stressed the importance of cooperation within the space industry to clean up Earth's orbit while establishing an international human presence at the moon and beyond. Woerner expanded on his idea of a "united space in Europe" — a vision he says must, for now, replace the dream of a "united states of Europe" shared after the launch of Europe's Sentinel-2B Earth-observation satellite March.
---
ArianeGroup – Go to Infinity and Beyond with the Ariane 6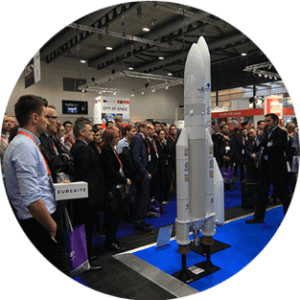 One of the stand- out presentations was ArianeGroup's demonstration of the Ariane 6 spacecraft, set to take flight in 2020.
---
Quickfire B2B Meetings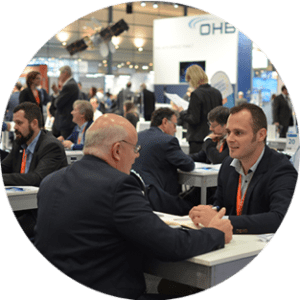 The B2B Matchmaking service in partnership with Enterprise Europe Network Bremen saw over 1,000 prearranged meetings take place over the three days, connecting visitors and exhibitors for quickfire one-to-one meetings.
This allowed personnel from Skytek to make the most of their time and to make multiple business connections within a short space of time.