Skytek has opened a new office in Belfast, Northern Ireland. 
The Belfast office will focus on developing software applications for the European Space Agency and NASA.  Skytek's core technology IPV (International Procedural Viewer) is used by astronauts on board the International Space Station, over 14000 procedures are currently stored.  
The Belfast office will concentrate on enhancements to IPV to include augmented reality, mobile applications and  machine learning.
Up to 30 staff will be recruited over the next couple of years, as Skytek embark on an ambitious expansion plan.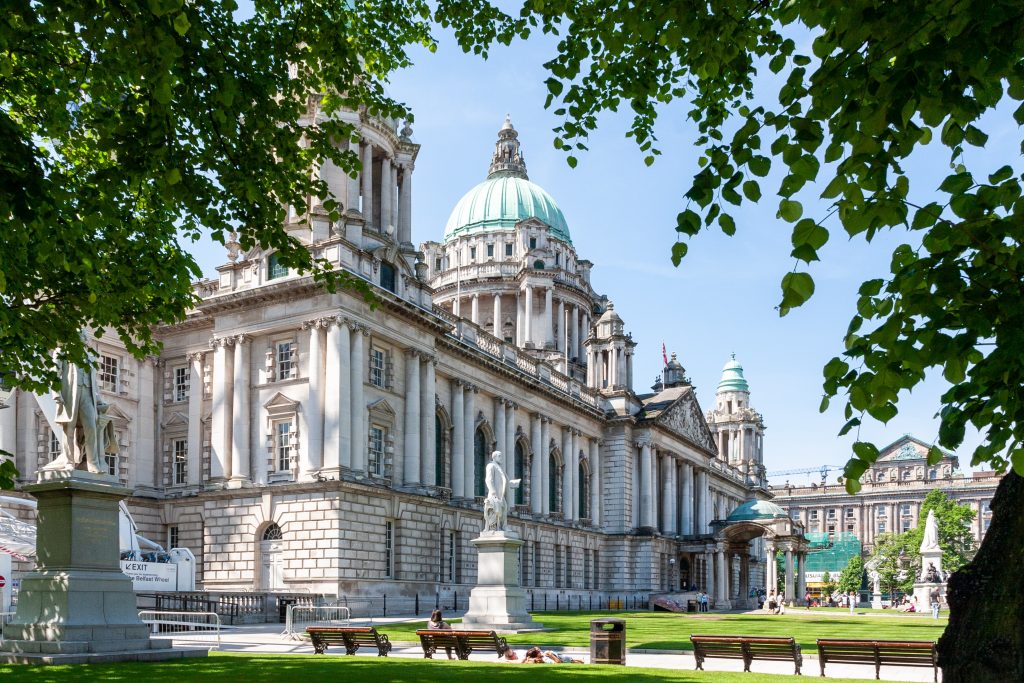 Dr Sarah Bourke, Skytek CEO said: "This new centre in Northern Ireland will play an important role as we expand our products and services, and look to grow our global customer base.  We believe the skills available in the IT sector there, particularly in software development, and the quality of students graduating from third level education, makes this the right location for this new centre."
The company will be initially based at River House in Belfast.