Skytek is leading a study for EUMETSAT to collect measurements of snow and sea ice properties during the MOSAiC (Multidisciplinary drifting Observatory for the Study of Arctic Climate) campaign.
This is a one year scientific expedition based on the RV Polarstern icebreaker, which is drifting with the sea ice across the central Arctic from October 2019 to October 2020.
Our Canadian collaborators are taking scatterometer measurements over a complete annual cycle which are required for the development and validation of satellite-based products and for improving models. Such an extensive dataset has not been available to date, and will contribute to the validation of EUMETSAT, EU Copernicus and ESA missions. Although the coronavirus pandemic has disrupted the supply chain for the ship, alternative arrangements have been made by the expedition organisers and the overall scientific objectives will still be met.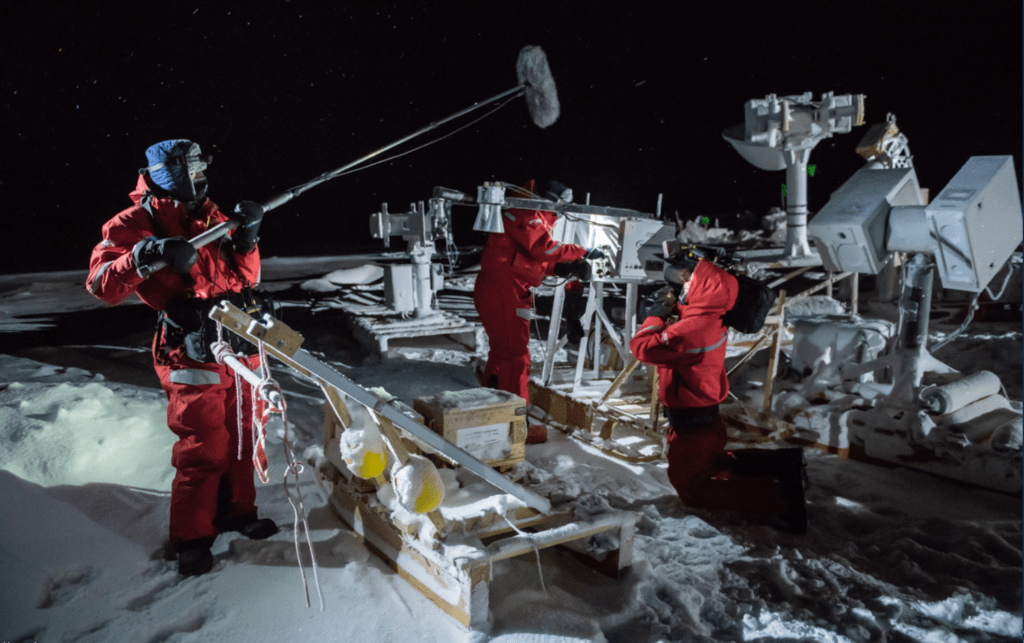 For more information on the study for EUMETSAT: