Skytek joins The BelTek Conference 2021
Join our co-founder and CTO Paul Kiernan this week as he joins a prestigious lineup at the 8th annual BelTech conference on 10th June 2021
Paul will be discussing how the applications of 5G can be used in the real world to combat COVID.
He will be reviewing how Skytek's REACT2 – COVID project, will be utilising 5G as one of the communication solutions for setup of a remote vaccination/emergency response centre. 
Focusing on the innovation of software services for emergency response using 5G.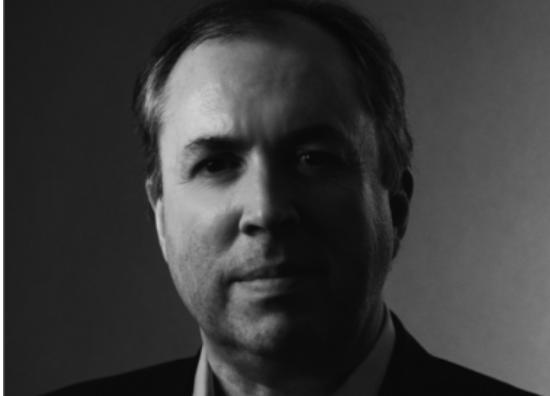 Pandemic responses such as COVID-19 require a coordinated regional, national and international response where key personnel may be required to operate in a fully distributed but individually isolated environment.
Traditional approaches to major emergencies usually involve the setup and running of a local, national and international series of command and control centres where experts, emergency response commanders, medical management and Government personnel gather to coordinate actions and responses.
An IT driven solution is required to provide the full functions of a command and control centre in a distributed way, where even greater support to the individuals is required due to lack of face to face interactions.
This talk highlights using the capabilities of 5G for the REACT-2 "Virtual C&C centre" enabling the provision of all the key services and supports to facilitate effective coordination, communication, decision making and action management for key pandemic response personnel.
Join the seminar on the 10th June 2021, 9:30pm – 3:00pm GMT visit the BelTek page to reserve your seat.
To find out more about React 2's innovative applications speak to one of our specialists.