Skytek Awarded Phase 2 of the H020 Marine-EO Sat surveillance Security Project
A two-day project evaluation meeting was held in Madrid in October, which was steered by the H2020 Marine-EO Project Coordinator, NCSR "Demokritos", and the Lead Procurer DGPM. All members of the Marine-EO buyers group, as well as the other consortium members and an external panel of European experts voted on which organisations were to continue to phase 2 based on both their phase 1 deliverables and phase 2 proposals.
Skytek are pleased to announce that following the evaluation meeting that Skytek with our consortium partners, GMV (Spain) and Hidromod (Portugal) were selected to proceed to phase 2.
The Marine-EO system goal is to firstly assess the innovative capabilities that EO can provide for coastal & maritime surveillance in combination with additional data sources and secondly to provide beyond the state-of-the-art EO-based information layers to enhance the current performance of maritime and coastal surveillance.
The focus within phase 2 is to fully develop the proposed Satsurveillance system, integrate with EO data sources and have an operational system ready for roll out and usage during the final project phase.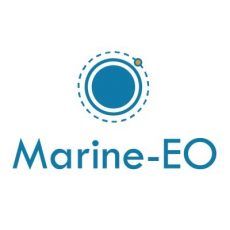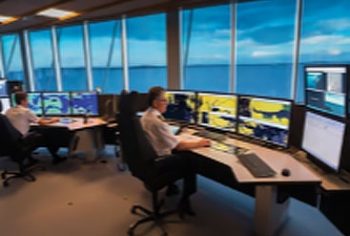 The Satsurveillance service will provide two feature services focusing on:
Unusual/Irregular activity monitoring around a Critical Infrastructure
Enhanced Change Detection