Insurers can reduce business disruption and cost 
Too often businesses approach compliance as a mere burden: something that interferes with day-to-day activity, a necessary evil at best or a nuisance at worst. In fact, approached correctly, compliance and wider governance issues allow insurers to take the lead in defining the regulatory environment in which they operate.
Armed with the correct information and intelligent tools to underpin decision-making, insurers can react rapidly to circumstances by changing policy, so reducing business disruption and cost, and, ultimately, leading governance rather than merely responding to it.
Leading governance is more than a slogan or box-ticking operation: insurance companies that prepare for regulation are those that can respond most effectively to it, but there is more at stake. Today's regulatory environment is in a state of flux: the introduction of the EU General Data Protection Regulation (GDPR) is just one example of changing regulatory frameworks designed to respond to a data-centric world, and more regulation will come. In addition, Brexit will inevitably lead to regulatory divergence within still interconnected European markets. The volatile geopolitical situation, too, is having an impact on regulations: the change of administration in the United States will undoubtedly lead to changes in legal regimes around hotspots such as the Gulf and Venezuela, but while the new administration is likely to be somewhat more predictable and, arguably, slow-moving, there is no guarantee that things will return to the pre-2016 status quo ante.
Environmental regulation is also in flux. To give just one example, in 2017 United States President Donald Trump announced that the country would cease all participation in the 2015 Paris Agreement on climate change. His successor Joe Biden has stated the US would re-enter the agreement. At the same time the entire marine sector has come under increased scrutiny in terms of emissions while the largest shipping lines have expressed an interest in lowering fuel use. Meanwhile, although the issue of sea plastics has little direct connection to shipping, the increased focus of both scientific and public opinion on the seas cannot be denied.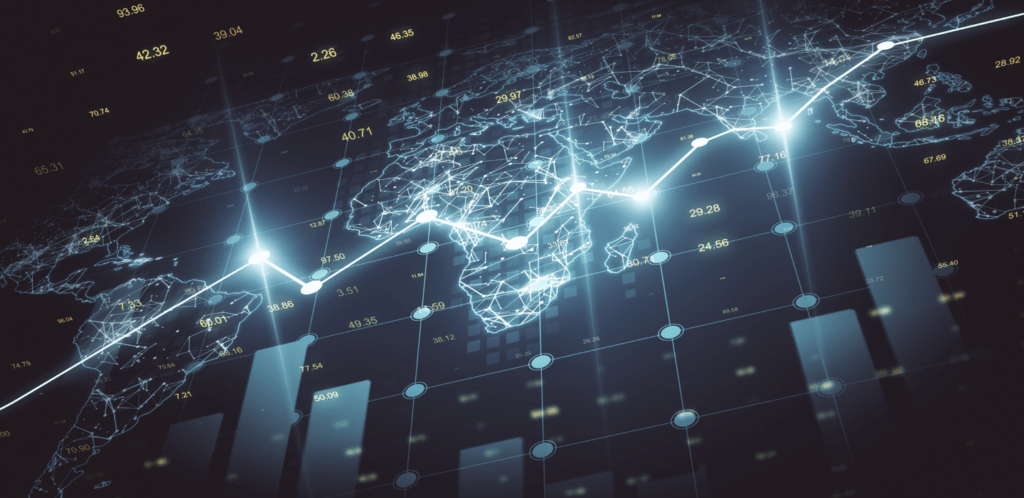 On the technological front, it has become increasingly clear that the transformation of industry, and indeed consumer behaviour, led by the exploitation of data is in the sights of regulators. In other, albeit related, domains we can see an ongoing struggle over privacy: on the one hand the GDPR puts the individual's right to privacy front and centre, but conversely an EU Council of Ministers draft proposal from November 2020 seeks to outlaw the kind of end-to-end encryption used by services such as WhatsApp to give privacy to users. Clearly, lawmakers' attitudes to data are if not capricious at least in a state of flux.
Becoming a leader need not be difficult, though. The right technology can track vessels and fleets in real-time, alerting for suspicious activity such as unusual trajectories, likely entry into sanctioned areas and transponder issues. When combined with the ability to analyse changes in vessel ownership and other ancillary information such as crewing levels, predictive analytics will give insurers the ability to avoid underwriting vessels and lines that are likely to engage in dark activity. 
In this context being a technological leader is fast becoming a necessity for businesses. Not only does it allow them to steal a march on their competitors, it also allows them to work to frame governmental and intergovernmental attitudes to data. In simple terms, an institution that leads on data will be a guide to governments and regulatory bodies.
To keep one step ahead and make compliance work for you, read more in our CUO's Guide to Industry 5.0, Ebook series. Click the banner below for part 2 Leading Compliance.