An end-to-end solution for marine hull (re)insurers
Detect and prevent risk aggregation
Proprietary Skytek technology tracks asset movements and can answer questions such as 'show me my top 5' global exposures. An effective risk management tool, exposure across different lines of business can be easily monitored. The historical analysis allows companies to understand better asset movements and the spread of the risk on a global scale.
Client portfolios are risk scored using a transparent scoring system to improve underwriting decision-making, easily compare organisations and target new clients. Underwriters make money based on their ability to select risk. Crucially, Skytek's proprietary algorithm can be tailored to suit an organisation's appetite for risk. Parameters can be easily changed.
The system allows companies to assess the validity of potentially "in dispute" claims, such as vessels 'lost at sea'. Real-time monitoring will confirm location, track movements, weather conditions, and other information to understand underlying claim circumstances better. In addition, Earth Observation techniques can determine and apportion responsibility for environmental breaches.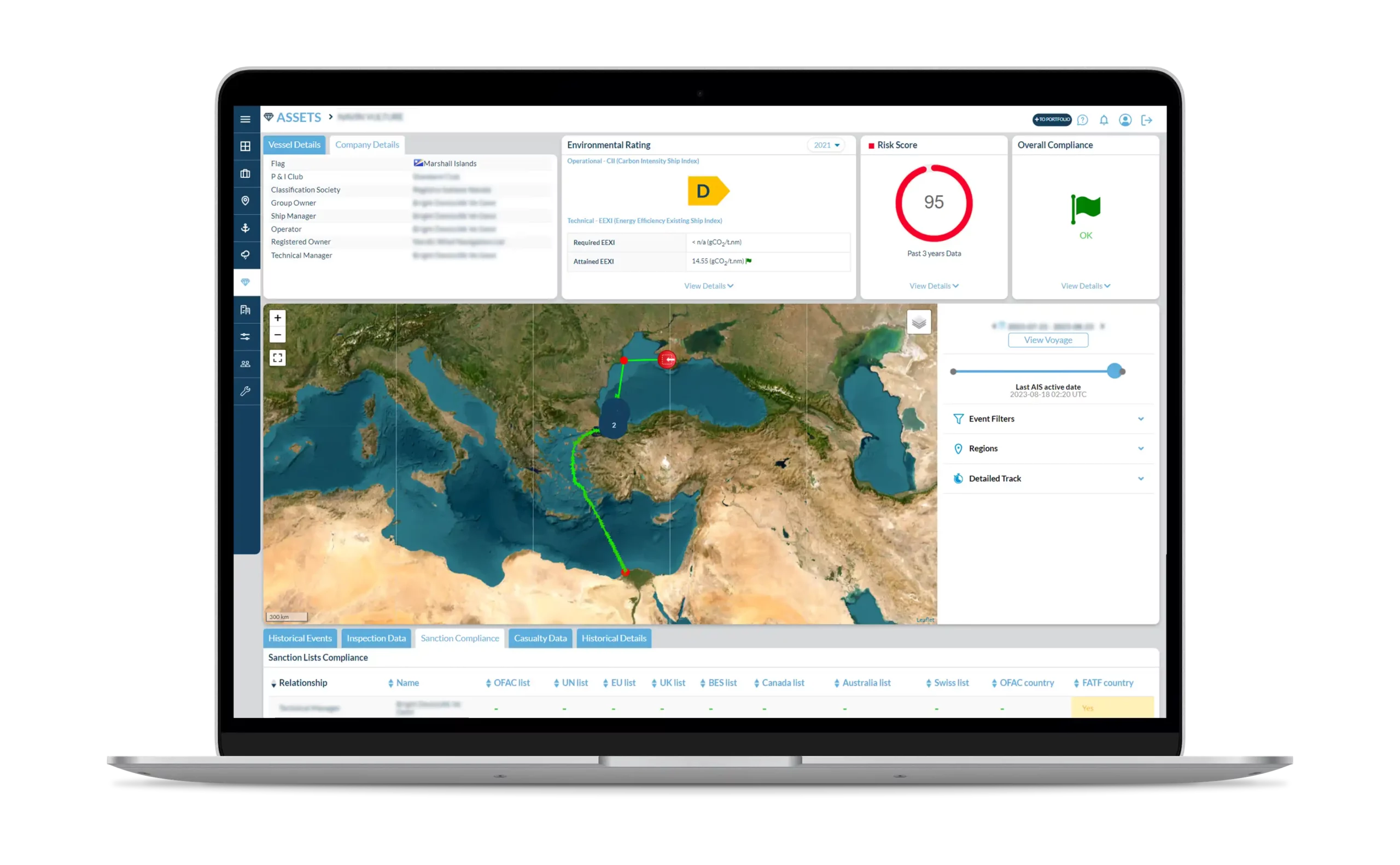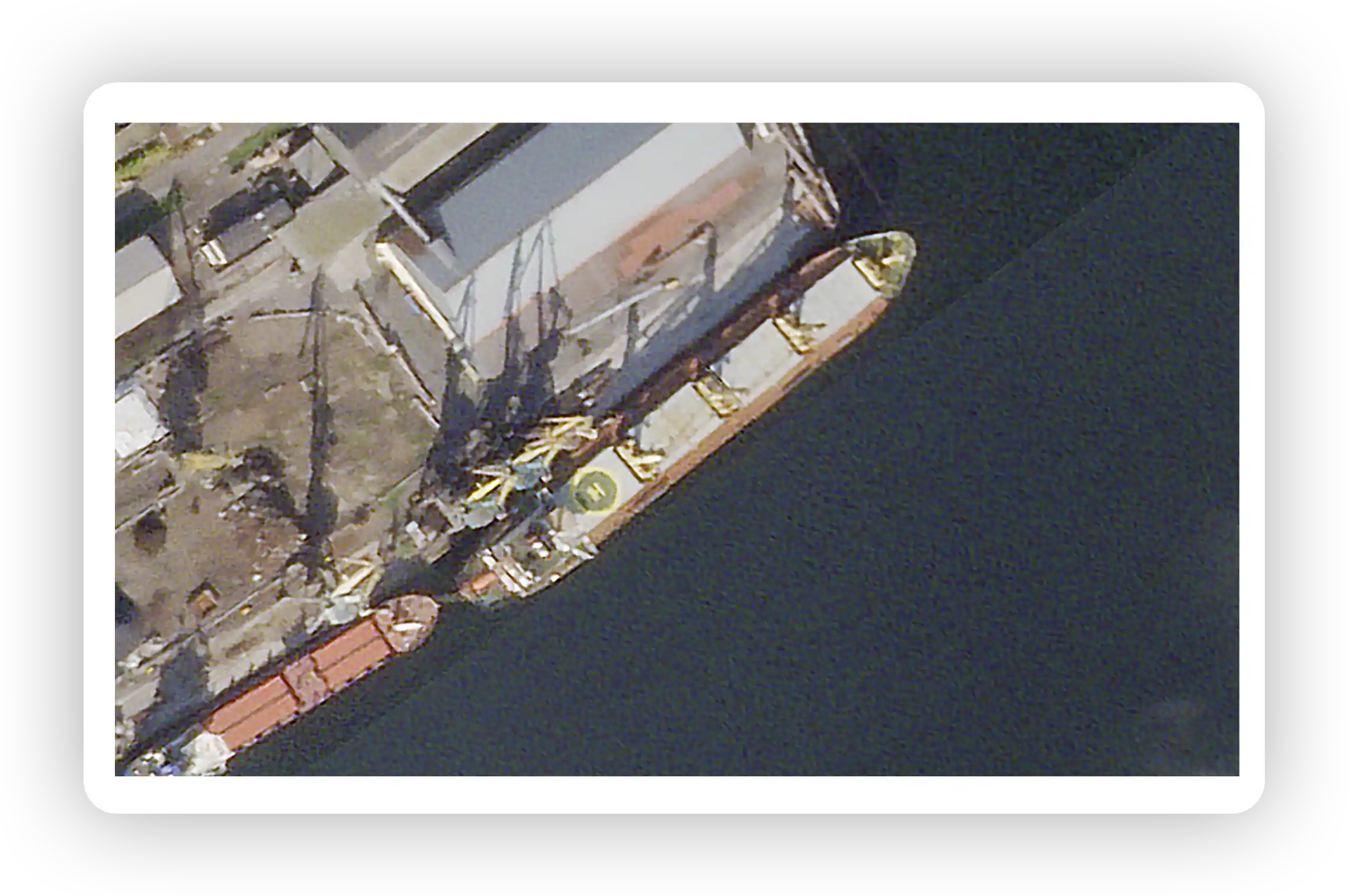 Find Out How THE SITUATION ROOM Can Benefit Your Organisation