ODF Control Board Conference at JAXA's Facilities in Tsukuba, Japan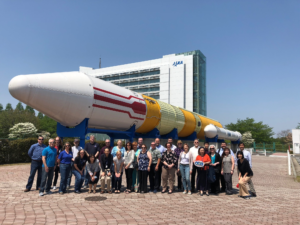 Skytek attended the annual Operations Data Files (ODF) Control Board and International Procedure Viewer (IPV) conference at the Japan Aerospace Exploration Agency (JAXA) facilities in Tsukuba, Japan. The conference brings together members of NASA, ESA, JAXA, CSA and Roscosmos to discuss the operating procedure standards for the International Space Station (ISS) and present new developments and technologies.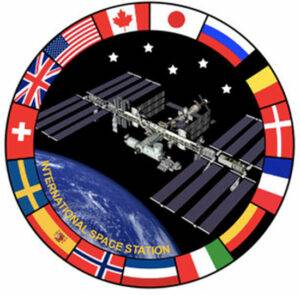 This year, Skytek presented the latest updates to our IPV applications including advancement in 3D, wearable and augmented reality, and assisted in the road map for future product developments to add to the current suite.
More details on IPV can be found at //staging.skytek.com/our-porfolio/ipv/