In this fast-paced global market, business operations require the ability to monitor specific areas across the globe, especially as they face new challenges and risks every day. Insurance companies need to be informed when their fleet enters a region of heightened interest or risk. Operational businesses require detailed insights and up to date information over regions of the world to make decisions about future investments.
Solution - Region Monitoring Tool
Automated monitoring tool for users defined areas of interest, with a fully configurable alerting system to give the ability to investigate and monitor an ongoing or past activity relevant to a specific location of the globe
Early alerts are based on ships entering a region of interest. The reports can be triggered for static and dynamic factors, including detailed statistics of arrival/departure and length of stay.
The system can automatically generate areas whenever a user-defined threshold is reached, providing complete control over regional monitoring capability.
Ability to generate historic and dynamic information on the traffic and utilisation of a specific region of the world, to assess the impact of a potentially significant change, in the form of dynamic heat maps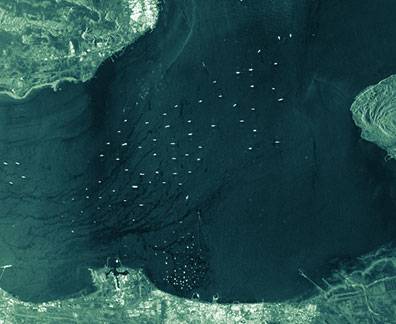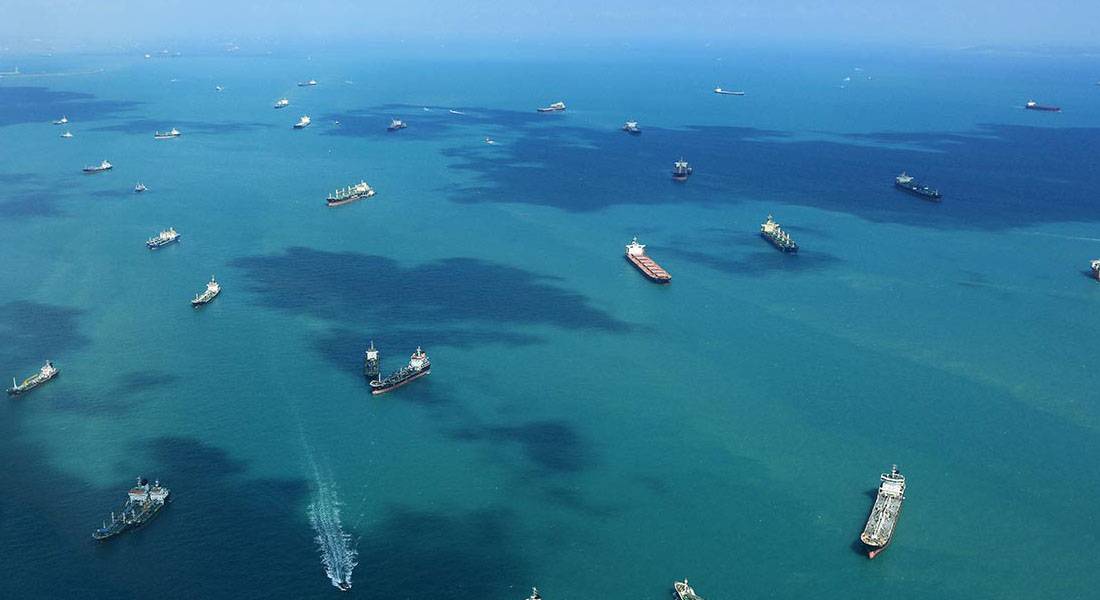 Flags of Registry received early alerts of vessels proceeding to countries with heightened inspection regimes to trigger a preparation process before arrival. Insurers were able to quantify High-Risk Area breaches, document and automate the Additional Premium process, increasing the efficiency and accuracy of their procedures.
Offshore and renewable asset companies can justify selecting specific sites for their subsequent investments, assuring local authorities and the public that all environmental and societal considerations have been made, including up to date relevant data, to minimise the impact of the new asset.