Monitoring compliance to environmental laws and regulations can be costly and time consuming for insurers, shipowners and regulators alike. Failure to comply with legislation relating to the recycling of vessels, such as the European Waste Shipment Regulations and UN Basel Convention, as well as local laws, may lead to serious consequences, including imprisonment of the parties involved, investigation of the insurers and heavy financial penalties. Above all, these cases will hit the media powerfully, resulting in significant reputational consequences.
Solution - REACT Pre/Post-Event Analysis
Automated monitoring tool for known ship-breaking facilities, using a variety of trusted datasets as well as Earth Observation satellite data
Trend and behavioural analysis using current and historical data, cross-checking area information with vessels data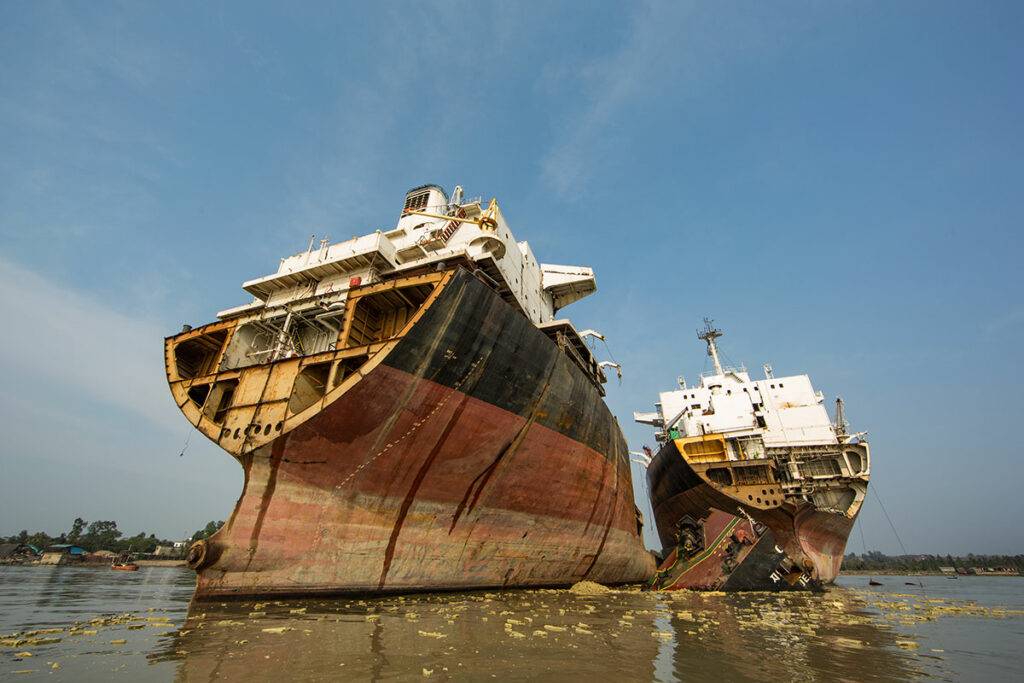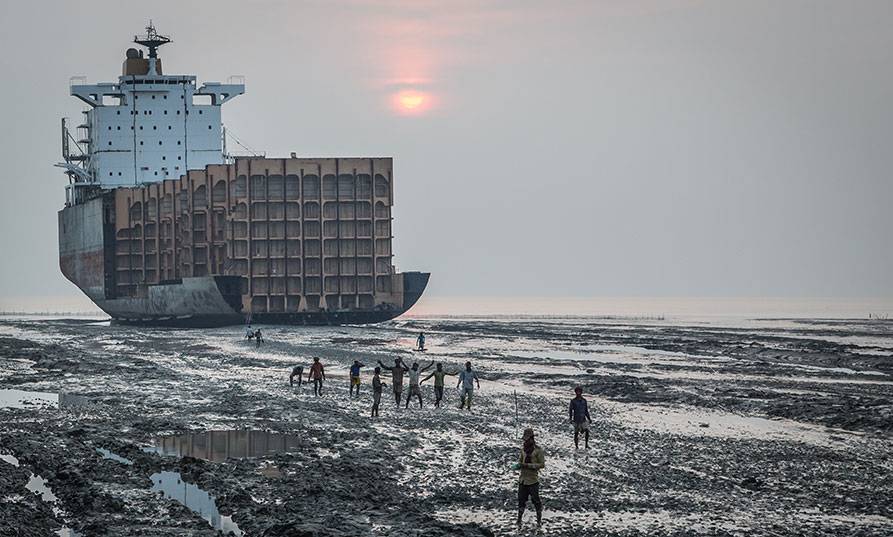 Using REACT provided information, insurers are able to monitor and confirm their insured fleet's compliance with the recycling regulation
REACT alerts users of potential future breaches of regulations, which are triggered by the system's automated monitoring of vessels proceeding to shipbreaking facilities. These alerts are fully configurable to the required fleet and areas to be monitored, providing maximum flexibility.