The annual seminar from

The American Institute of Marine Underwriters (AIMU)

is offered to share important marine insurance issues that affects the industry

.

Skytek is proud to be a key speaker at the forthcoming seminar focusing on emerging technologies,  Unmasking Marine Insurance. 13 May 2021, 2:30pm – 3:20pm EST
Skytek CEO DR. Sarah Bourke will be showcasing how space and satellite technologies are revolutionising the insurance industry.
Skytek are combining satellite geolocation with predictive analytics, allowing the industry to understand their portfolios, reduce risk and improve compliance, whether at sea, in port or on offshore installations.
Sarah will be reviewing case studies that include high profile recent events in the maritime industry and display the power of real time data. Followed by Q&A.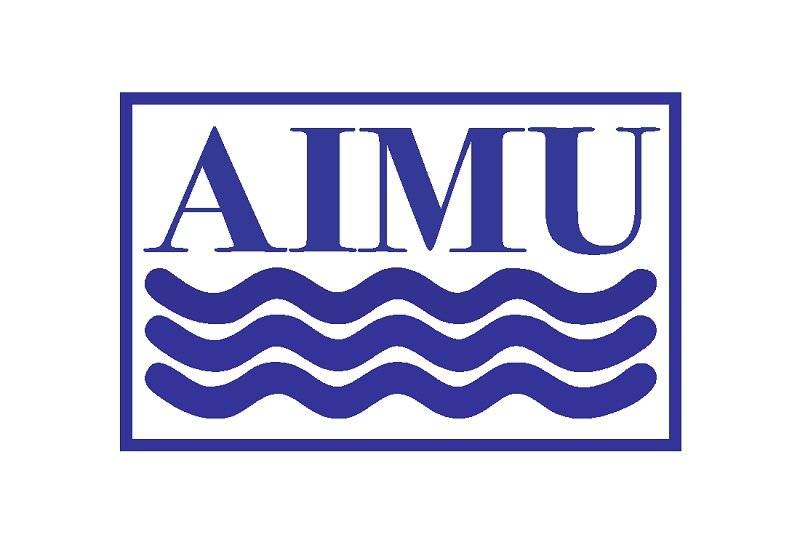 To join the seminar on the 13th May 2021, 2:30pm – 3:20pm EST visit the AIMU Events page to reserve your seat.